Sandy Parish Church - St. Swithun's Bedfordshire

Our doors are open to people from different backgrounds
regardless of where they are in their faith or life journey.

___________________________________________________________________________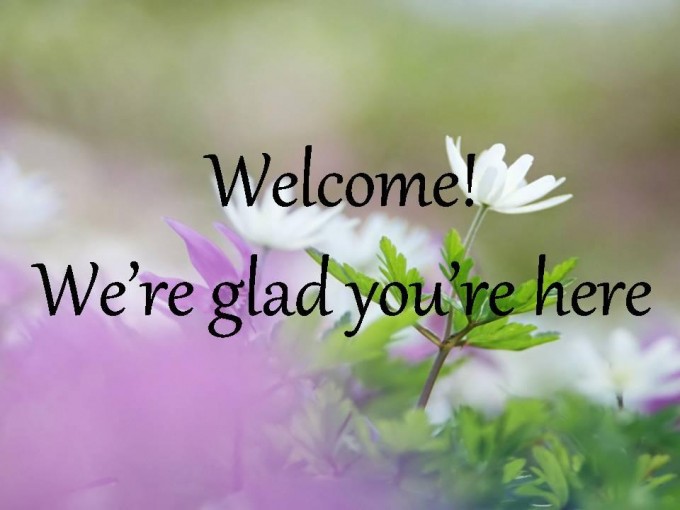 W e l c o m e !
Attending a church service for the first time can be a daunting experience, and some may be unfamiliar with the kind of formal worship which has characterised much of the church for centuries.
The variety of worship services aim to provide for both those who are familiar with the traditional format, and others who are more comfortable with a less formal approach.

8:15am Holy Communion - a traditionally quiet, said liturgical service.
9:30am Sung Communion - in traditional style with liturgy, hymns and robed choir.
11:00am Contemporary Worship - more informal with worship led by a team of musicians.
We value all forms of worship both old and new and so whichever service you choose to attend, you can be assured of a relaxed, non-pressured, and welcome environment.
________________________________________________
Our services and events are currently suspended
If you would like to receive our
Staying in Touch / Sunday email
please contact us: office@sandyparishchurch.org
____________________________________
S.A.I.T. - Sandy - All in Together (Covid19)
If you are self-isolating due to COVID -19 we can help with:
A friendly phone call / Shopping / Posting mail / Urgent supplies
Street Leaders: 07523 339 193
CBC Supporting Vulnerable Residents: 03003008900
S.A.I.T. email: sandycommunitygroup@gmail.com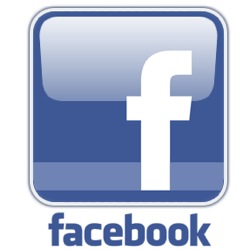 or Facebook: Sandy-All In Together (covid19)
______________________________
The Lord is my Salvation - (Listen)
______________________________________________________________________________