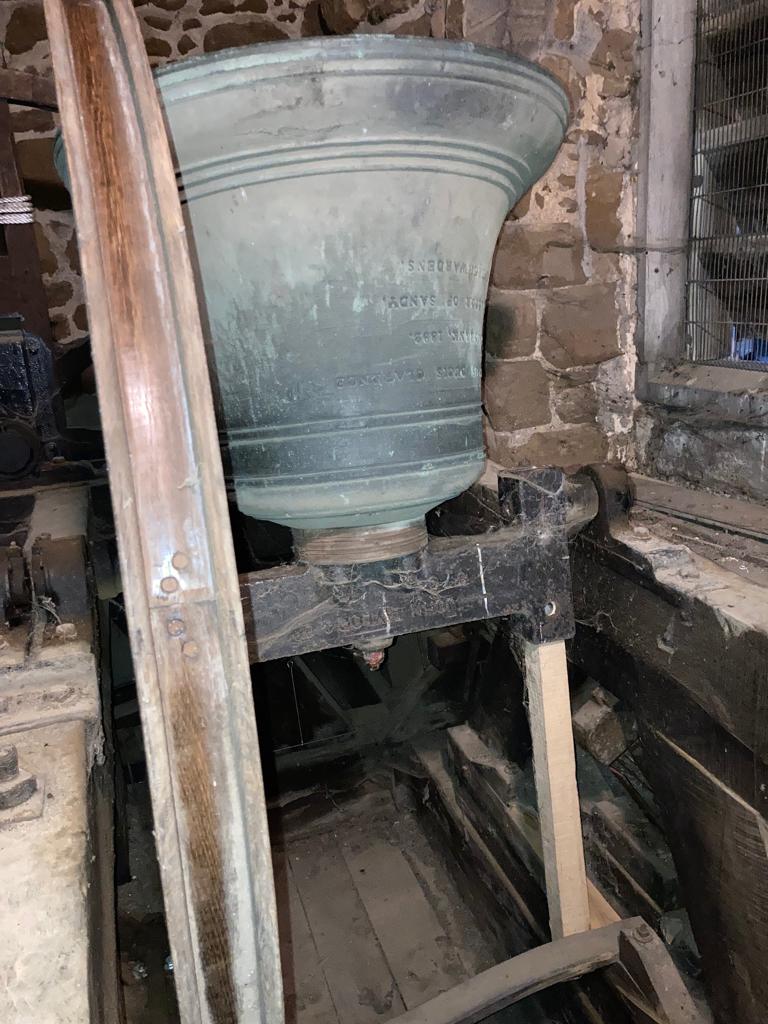 St Swithun's church has an active bell-ringing community, which meets for practice on Wednesdays 7 p.m. - 8:30 p.m.
No experience is required with no age limit why not come and learn this great skill? Note: Under 18's will need a consent form signed by a parent/guardian before can start to learn or the parent/guardian can be present so the learner can have a go
They aim to ring for:
Sunday Services
Weddings
Remembrance Day
Christmas events
DID YOU KNOW: Bell ringing can also be used to put towards the Duke of Edinburgh award?
If you're interested or can't make it on Wednesday, email us for more information as we do meet at other local churches on Tuesday.
Contact: sandy@bacbr.org.uk