Our Choir serves to facilitate and enrich the worship of the church, serving the congregation on Sundays at the 9:30am service and at some special services during the year.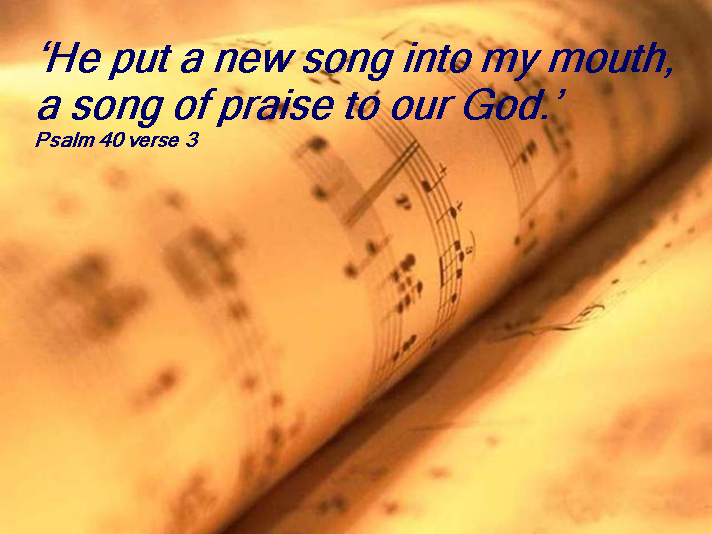 Music has always been a powerful and creative expression of worship.The Bible has many references to sung praise and worship declaring the nature and wonder of God.
We are an adult choir (ages 18+) and consider it a privalage to be able to sing beautiful church music and serve to faciliate the worship of the congregation.
A reasonably good singing voice is obviously important in the leading of worship, you may therefore need to have a recommendation from someone who can verify that you can sing and either supply a recording, or be willing to have a simple audition.
Enquiries: Elizabeth Gammell and Luke Howard
St Swithun's Singers
A very friendly community choir, we love singing, enjoy our rehearsals and sing a mix of sacred and secular pieces at two concerts a year, Summer and Christmas. We always are open to welcoming new members.
Details from Elizabeth Gammell 01767 681883
Email: elizabethgammell@hotmail.com