St Swithun's Singers Christmas Concert
Wednesday 20th December 7.30pm - Joyful sacred and secular music.
Donations at the door in aid of the church.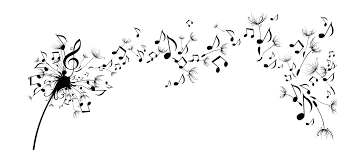 Do you like to sing? Singing is so good for mental and general health.
St. Swithun's Singers is a friendly community choir which meets on Monday evenings.
We enjoy singing a mix of secular and sacred music and perform two concerts a year.
Rehearsals are relaxed, friendly and fun. The choir is in four parts - Soprano / Alto / Tenor / Bass - and we learn using simple music scores.
If this is new to you do not worry, it is not essential to be able to read music or have previous experience. New voices are always welcome. Why not give it a try?
Contact Elizabeth Gammell 01767 681883