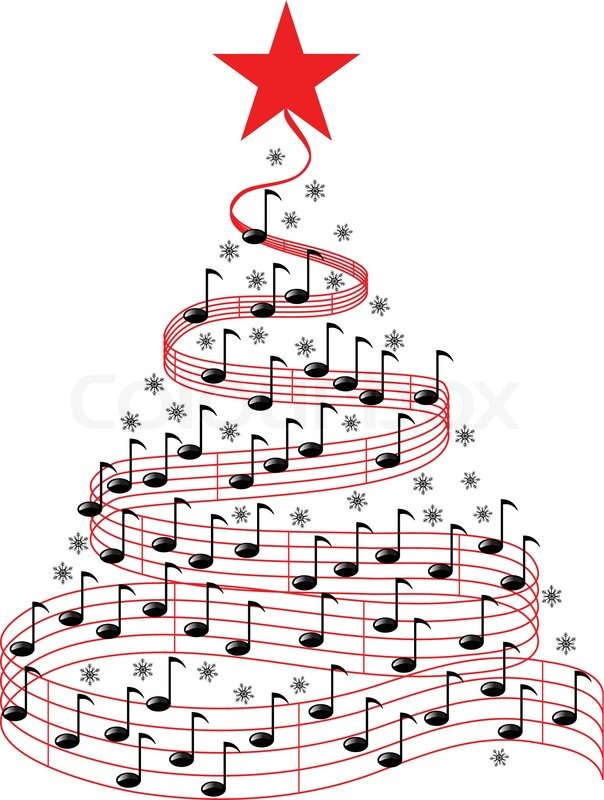 Sandy Parish Church is looking forward to hosting its 10th Christmas Tree Festival this Christmas season.
During the first weekend of December, the church will become the backdrop for a beautiful display of decorated Christmas trees, all created by the community of Sandy.
The trees will be crafted by children and youth groups, charities and community groups. Some trees are traditional, some modern and others will be amusing. It can be an excellent opportunity to advertise your organisation or business to a wide variety of local people.
Applications are now open for tree entries and as places are limited to 60 trees, places will be offered on a first-come, first-served basis.
For more information, why not download the leaflet and booking form below.
_______________________________________________________________________
For more information contact: Sandy Tree Festival 07866 339416 or email: sandytreefestival@yahoo.co.uk