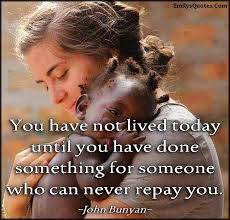 Music on Mondays - serving elderly people in local retirement & nursing homes.
Open the Book - enabling every primary school child to hear
the story of the Bible.
Alpha - for anyone who is curious, has questions or would simply like to know more about the Christian faith.
The Need Project - donating food items for local foodbank and helping with distribution to families and individuals. Prayerfully given each Sunday during the 9.30am Communion Service The Need Project
Operation Christmas Child - send a shoebox gift this Christmas.